We are storytellers at heart. Leveraging our strategic sourcing and design expertise, we take your vision and turn it into a tangible, cohesive story that will impress and inspire.

We believe big impact comes from the little details. We promise an elevated unboxing experience that surprises and delights, through thoughtful layers of upscale branding.

We handle the details, so you don't have to. As a full-service gifting team, we're skilled in planning and execution, from address collection to fulfillment and delivery.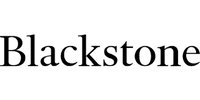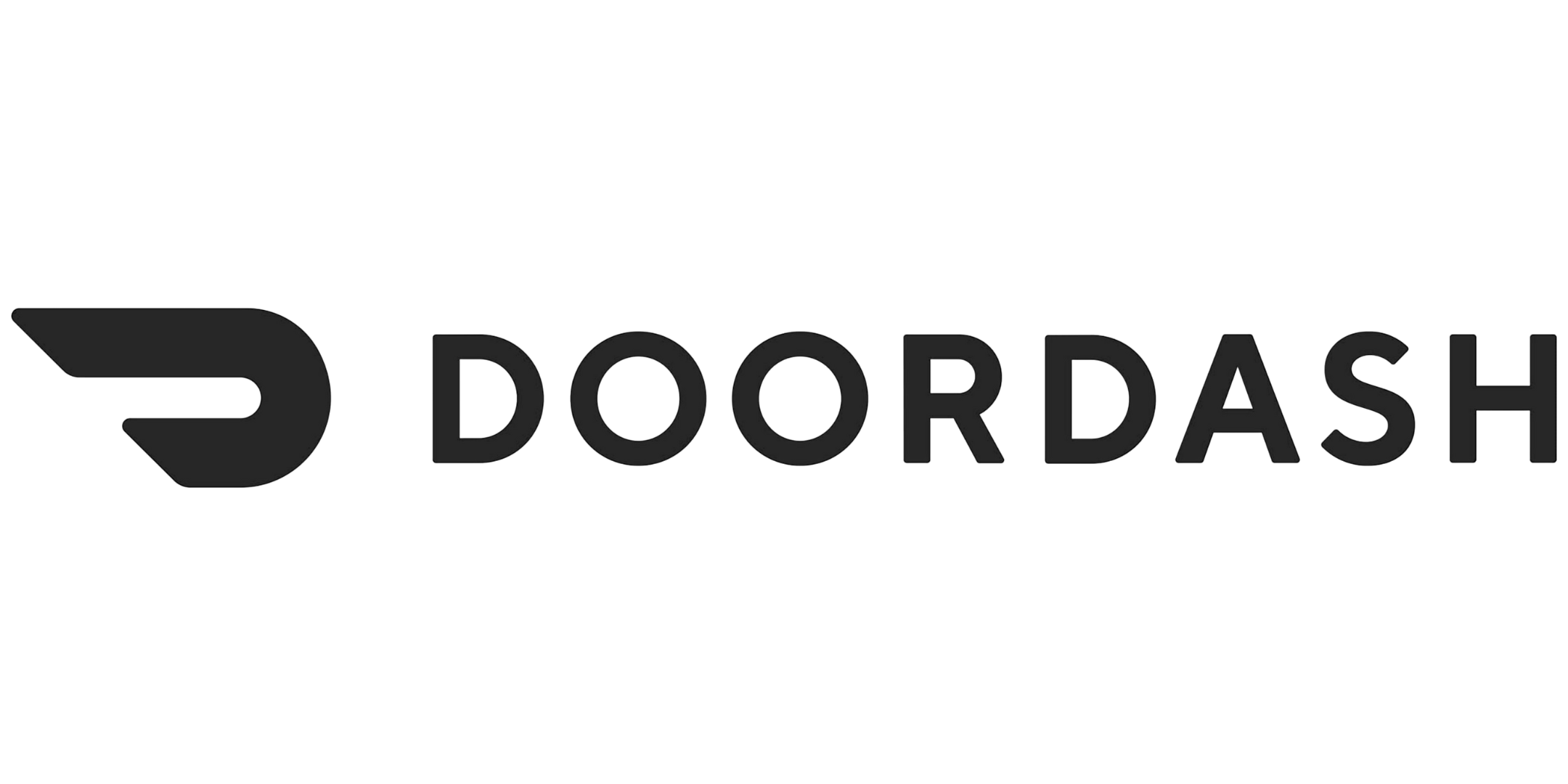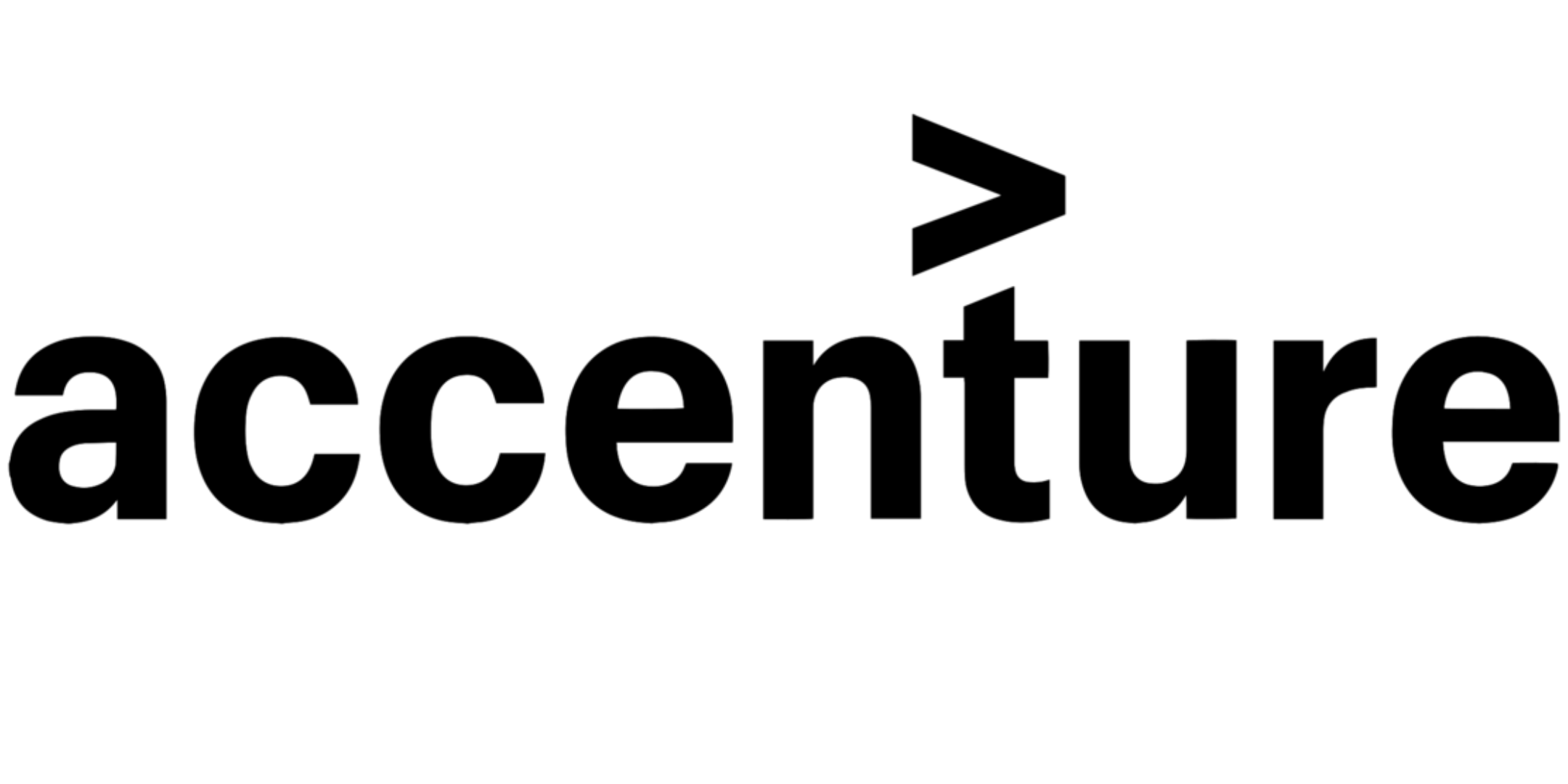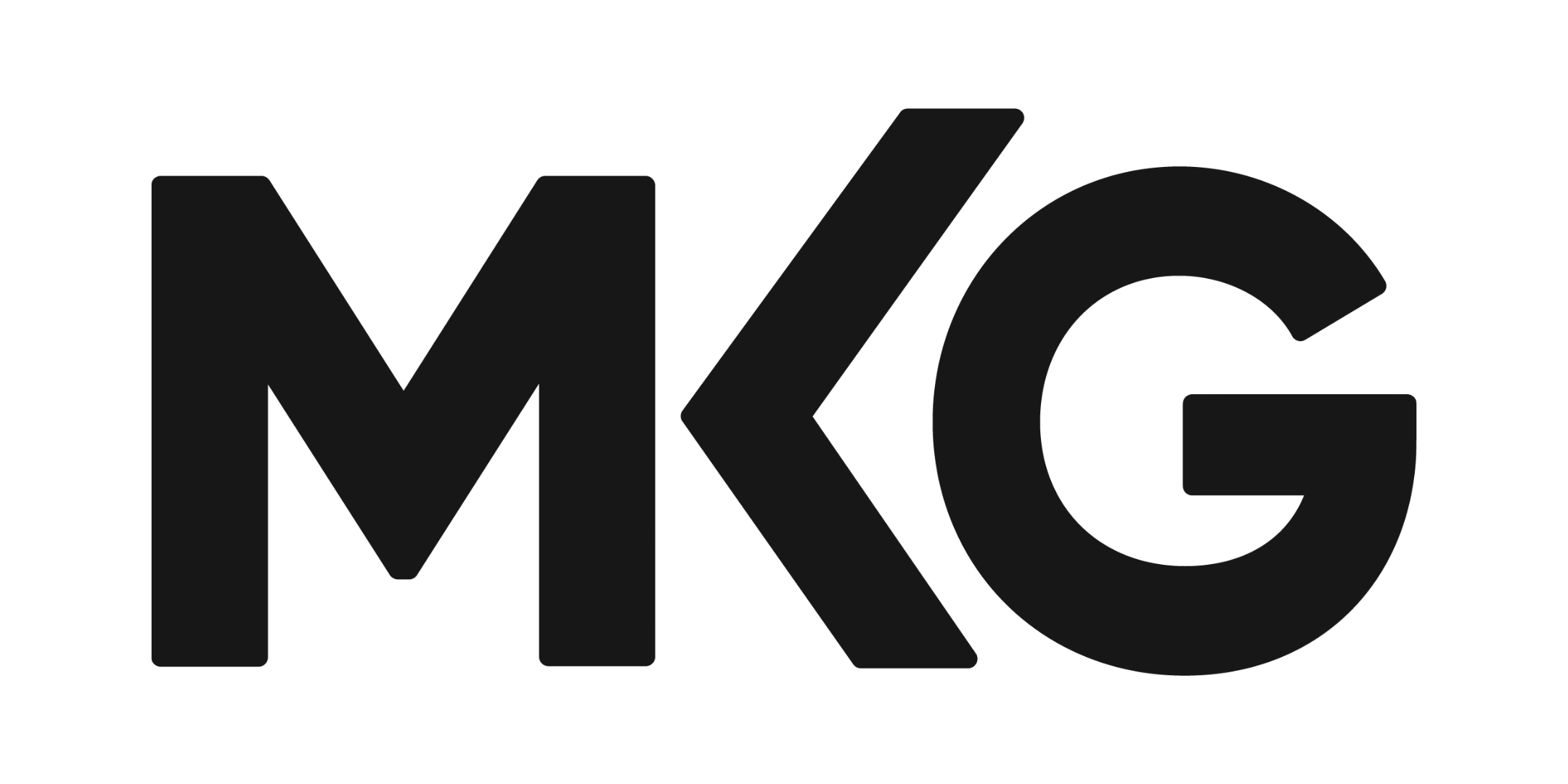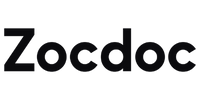 SOURCING & CURATION
PACKAGE DESIGN & BRANDING
WHITE-LABEL FULFILLMENT
PROJECT MANAGEMENT & PRODUCTION
SHIPPING LOGISTICS
GIFTING AT SCALE (EXPERIENCE w/2,000+ GIFTS)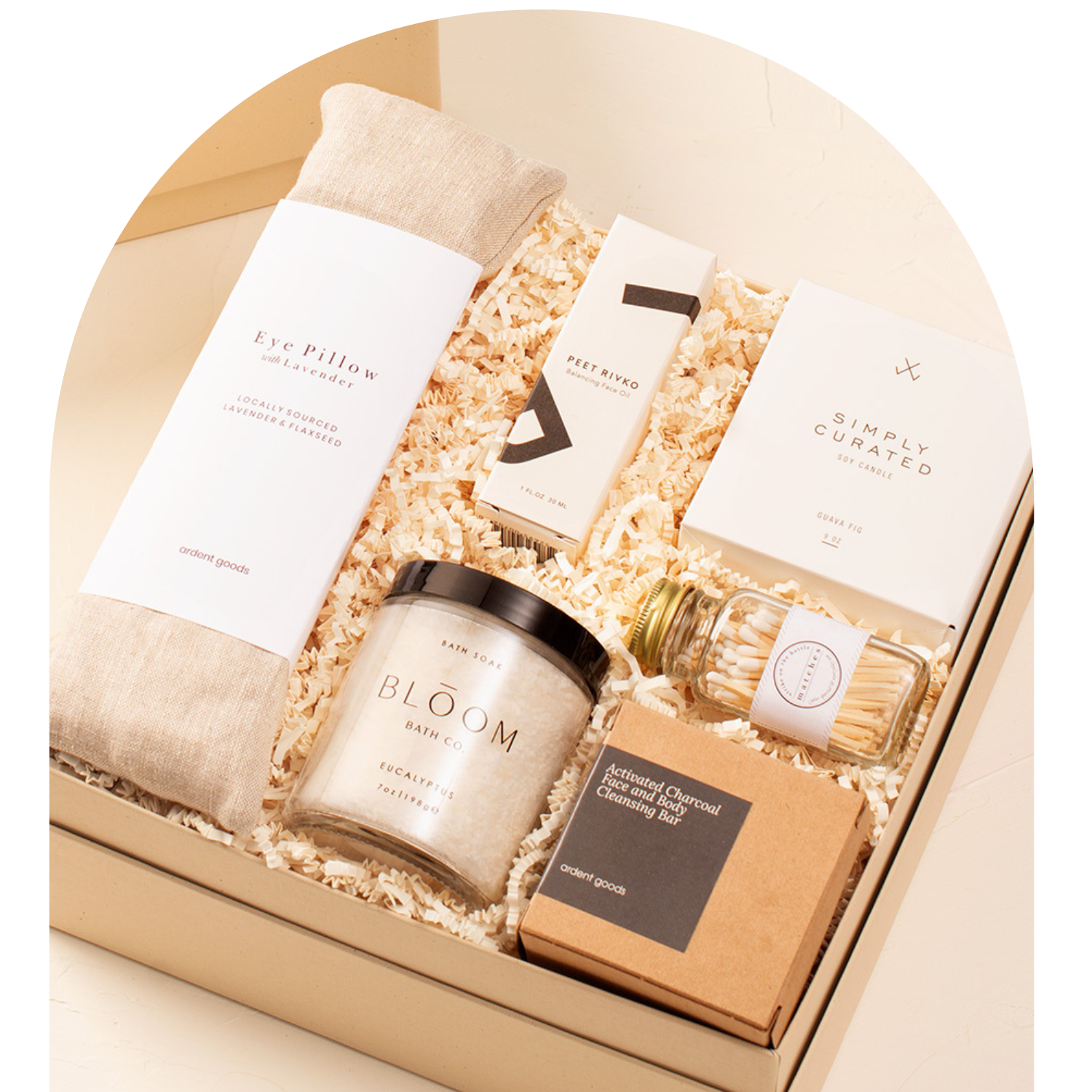 Pre-designed, thematic gifts for every occasion. Ships in 1 business day with a handwritten note.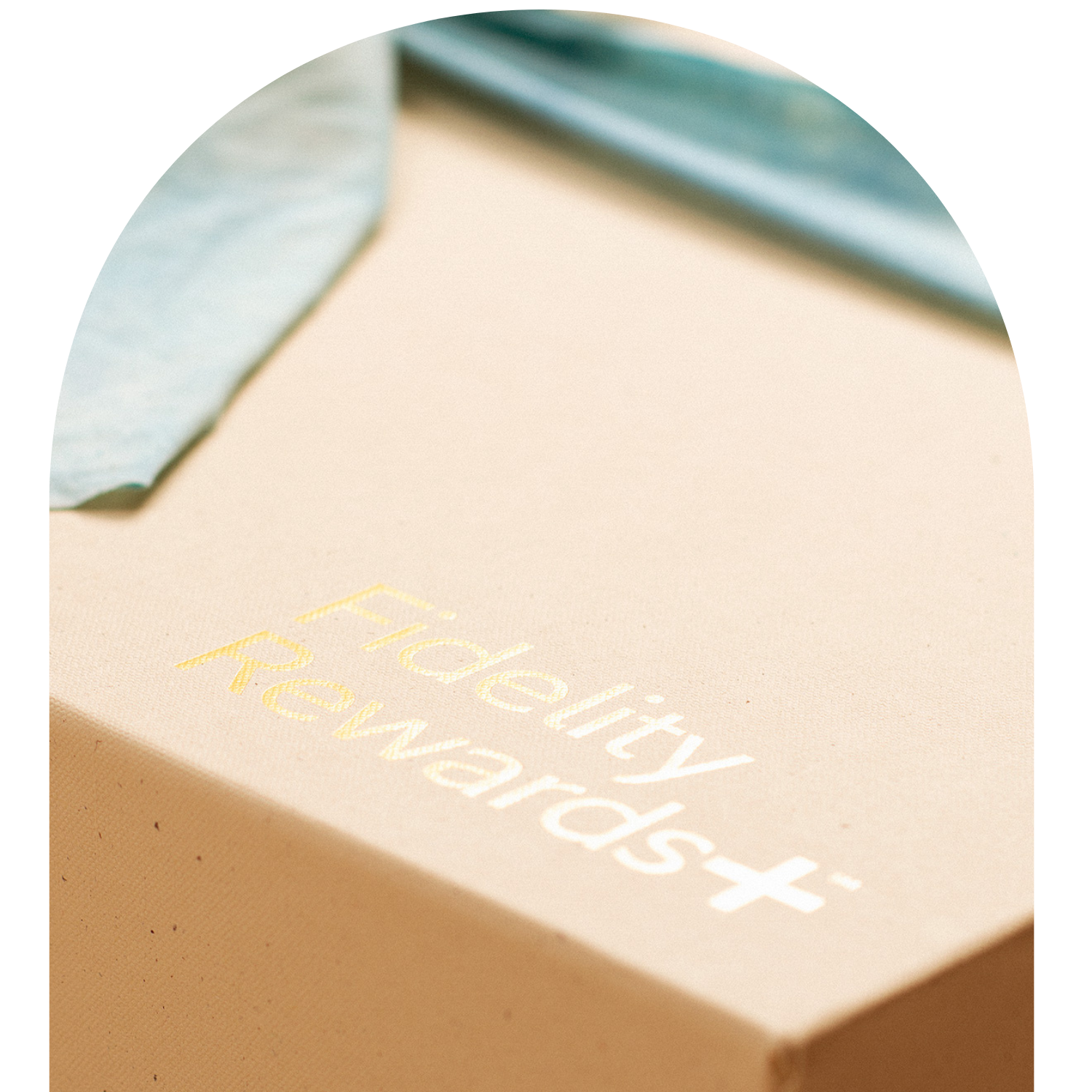 Our curated gifts, updated with your event or brand logo for a personalized, memorable touch.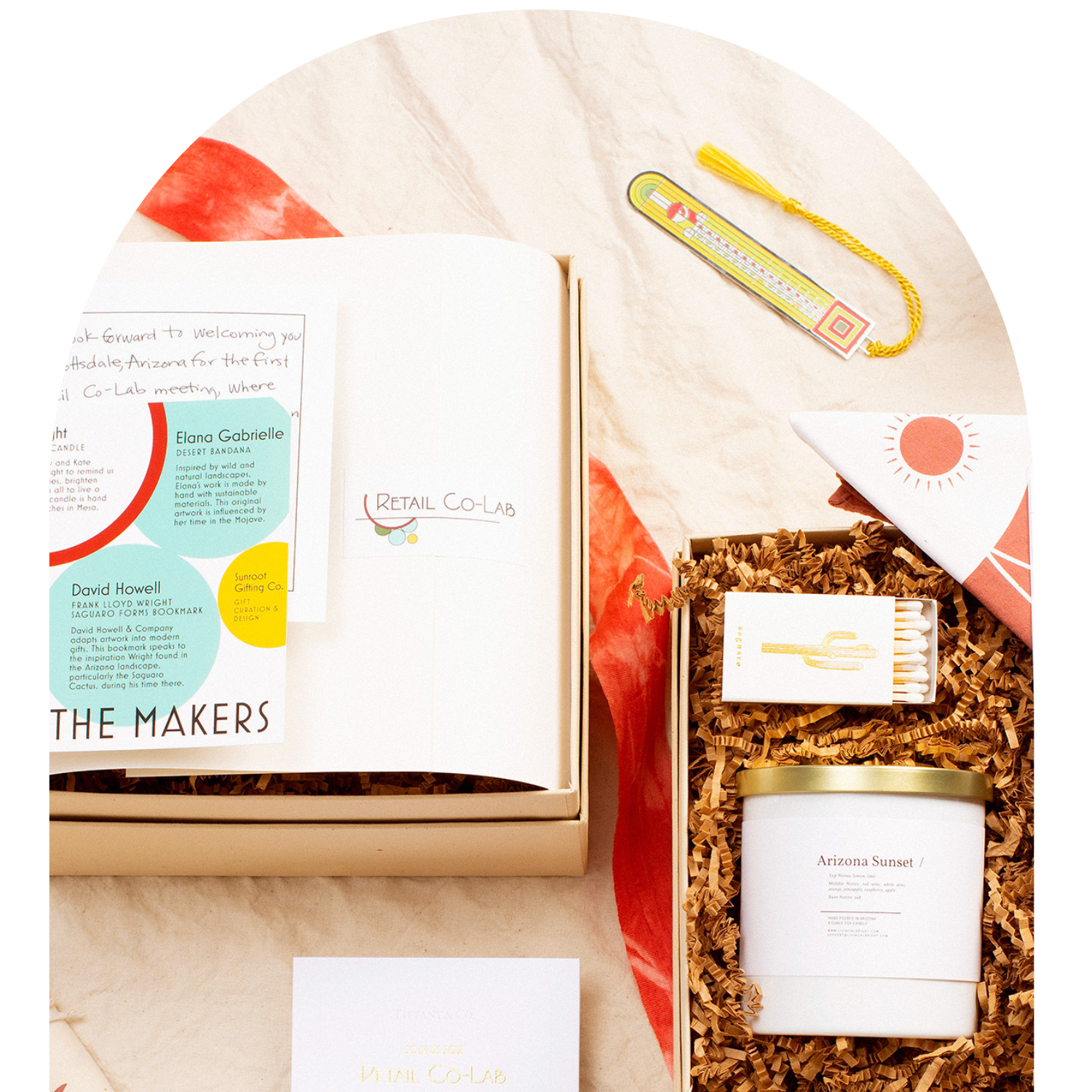 Leverage our design services for a fully custom gift and packaging suite that fits your vision.
"Our Sunroot gifts added an extra special touch to our conference. Each participant commented on the quality of the product and also the tie in to our theme, which the Sunroot team carefully curated. We could not have been more thrilled with the end result, the personalized service and the turnaround time."
- Shifra, Director
Tiffany & Co.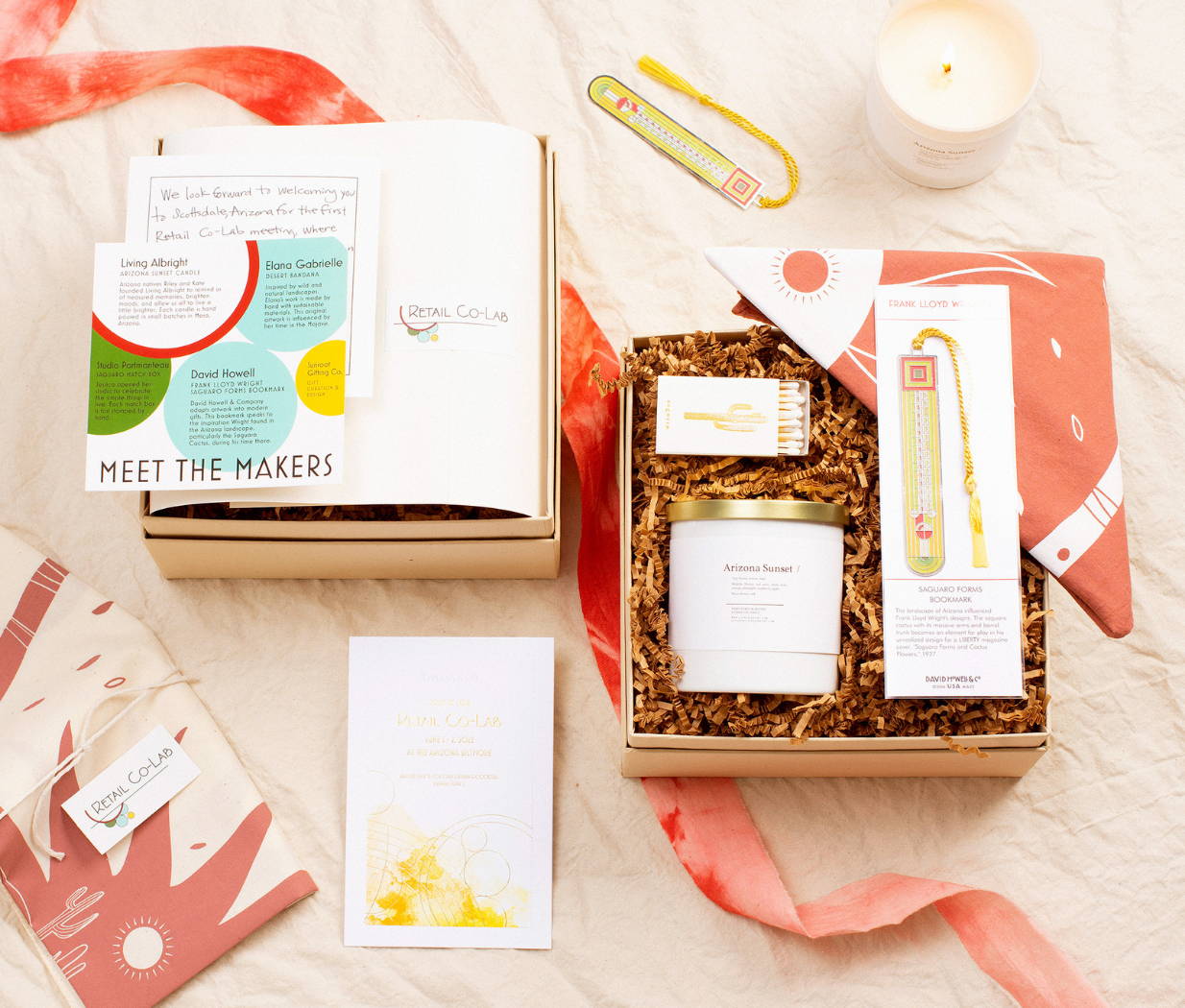 "Working with Sunroot was incredibly easy, and the final packages delivered to my team were absolutely amazing. There was so much thoughtfulness in each one, and the custom items were awesome... I look forward to coming up with more opportunities to use Sunroot in the future!"
- Maddie G
Strategy & Operations @ DoorDash
Partnering with Sunroot Gifting was the dream! Not only did they listen to our requests/vision and curate the perfect gift box for our team, but they were responsive and provided updates throughout the entire process. When our team members received the gift they were the awe, every little detail was so thoughtful and beautiful and the products were perfect! This is the perfect corporate gift option and I will definitely be using them again! Thanks for making our Q2 so special!
- Kerrin A.
Senior Account Executive, Zocdoc
"Sunroot gifting was such an amazing organization to work with. They built a customized gift box that my employees loved and appreciated. We wanted a gift that was aligned with our values and would be something special that my employees would cherish. Sunroot gifting truly met all of our needs- they were awesome!"
- Marc S
CEO, University Startups
"I was so happy to have found Sunroot Gifting this holiday season! The beautifully curated boxes were packed with care (such high quality materials!) and were such a delight for my employees. And I so appreciate that all the products are made by small, women-owned businesses. The customer service was incredibly helpful and had a crazy fast turnaround time - [the team] exceeded my expectations every step of the way. Will definitely be doing all my gifting with Sunroot from now on!"
- Laura P
Founder, Vacilando Studios
"It was such a wonderful experience working with the Sunroot team on a Spring Project for our client…the project included not only custom boxes, but handwritten custom notes, custom ribbon and other items. We received several compliments from recipients on the attention to detail that went into each piece. We are already looking to working with Sunroot Gifting Company again for other clients. Thanks again...AMAZING JOB!"
- Cynthia M
Director, The Vega Group