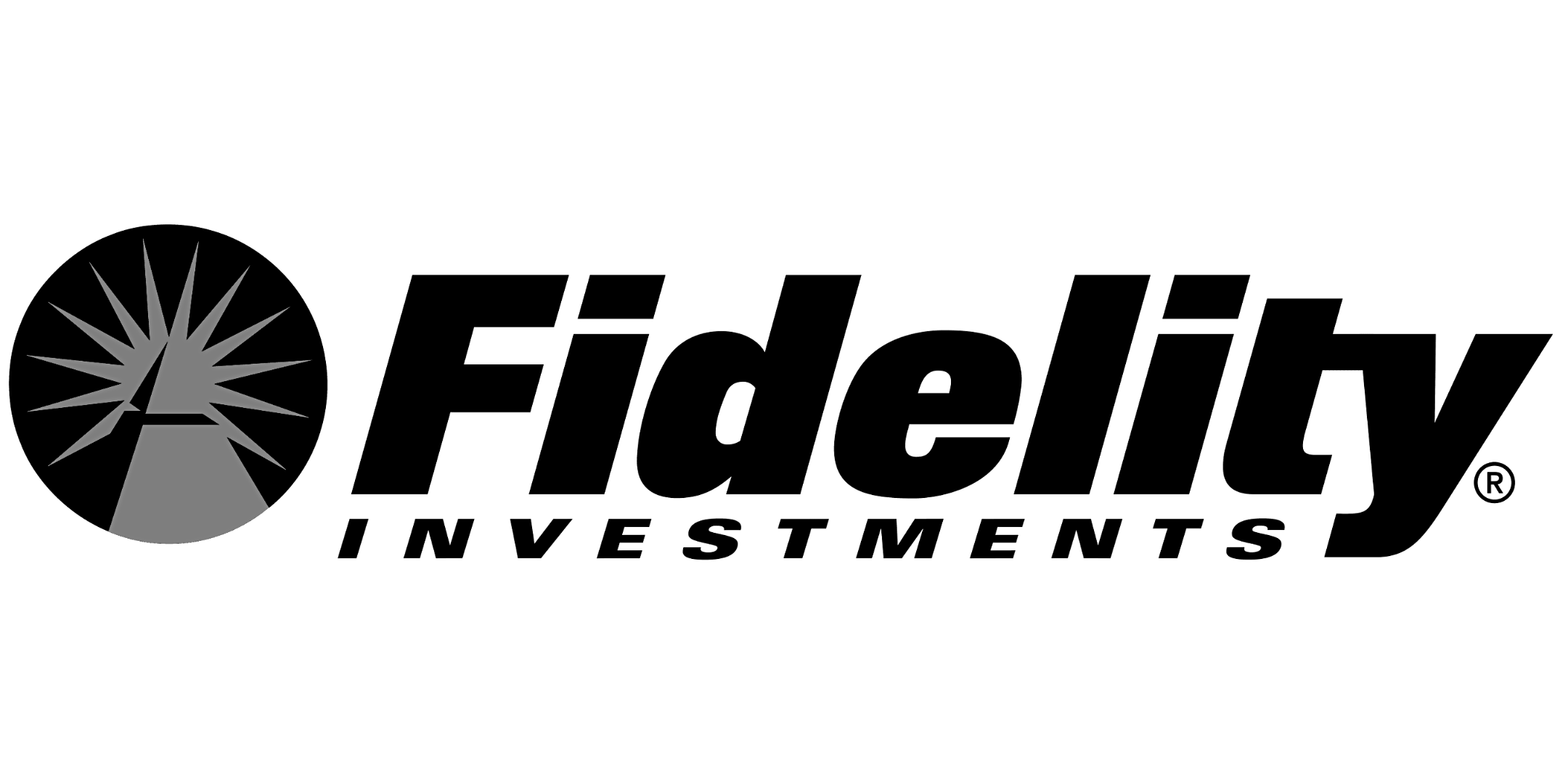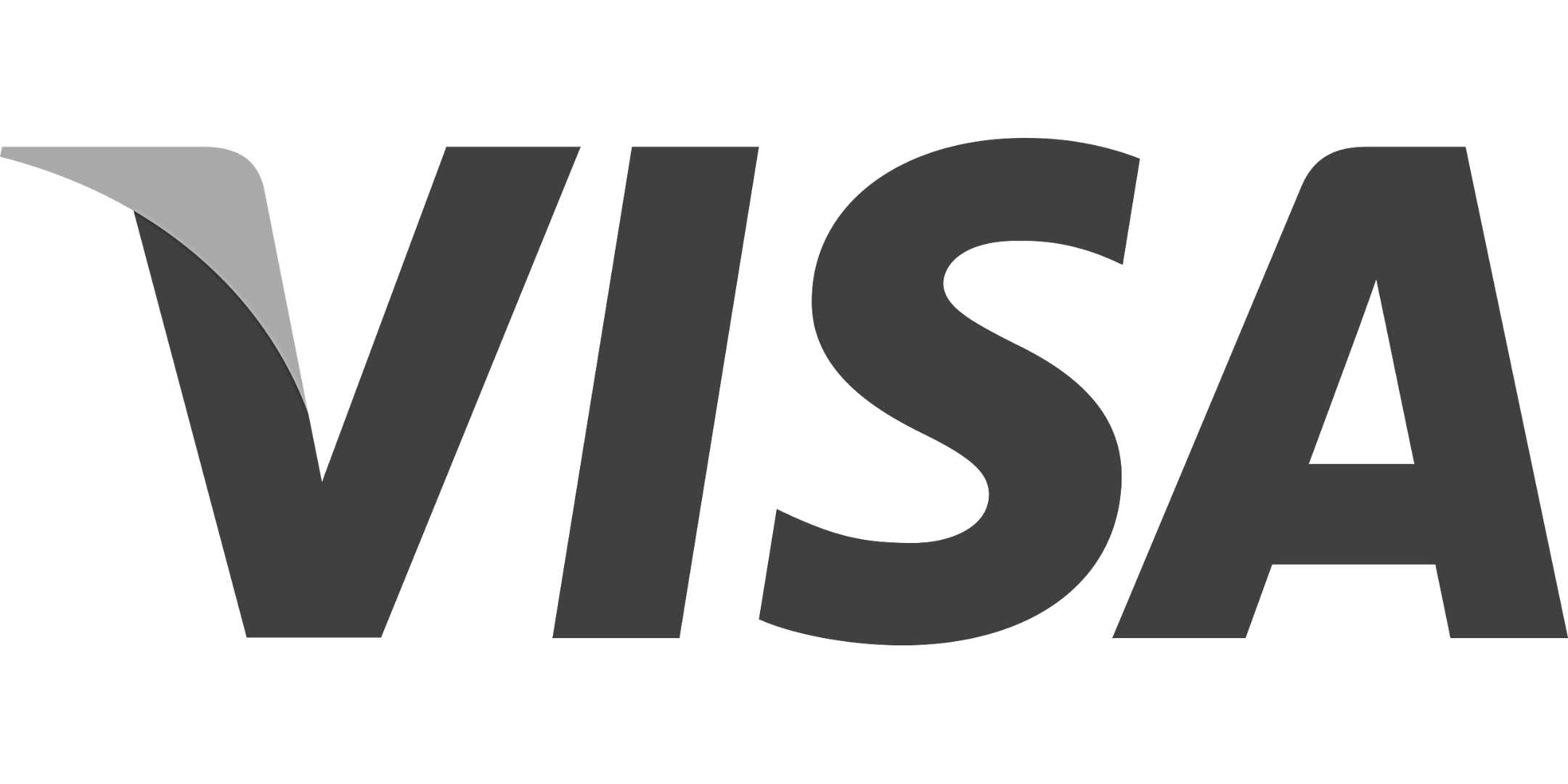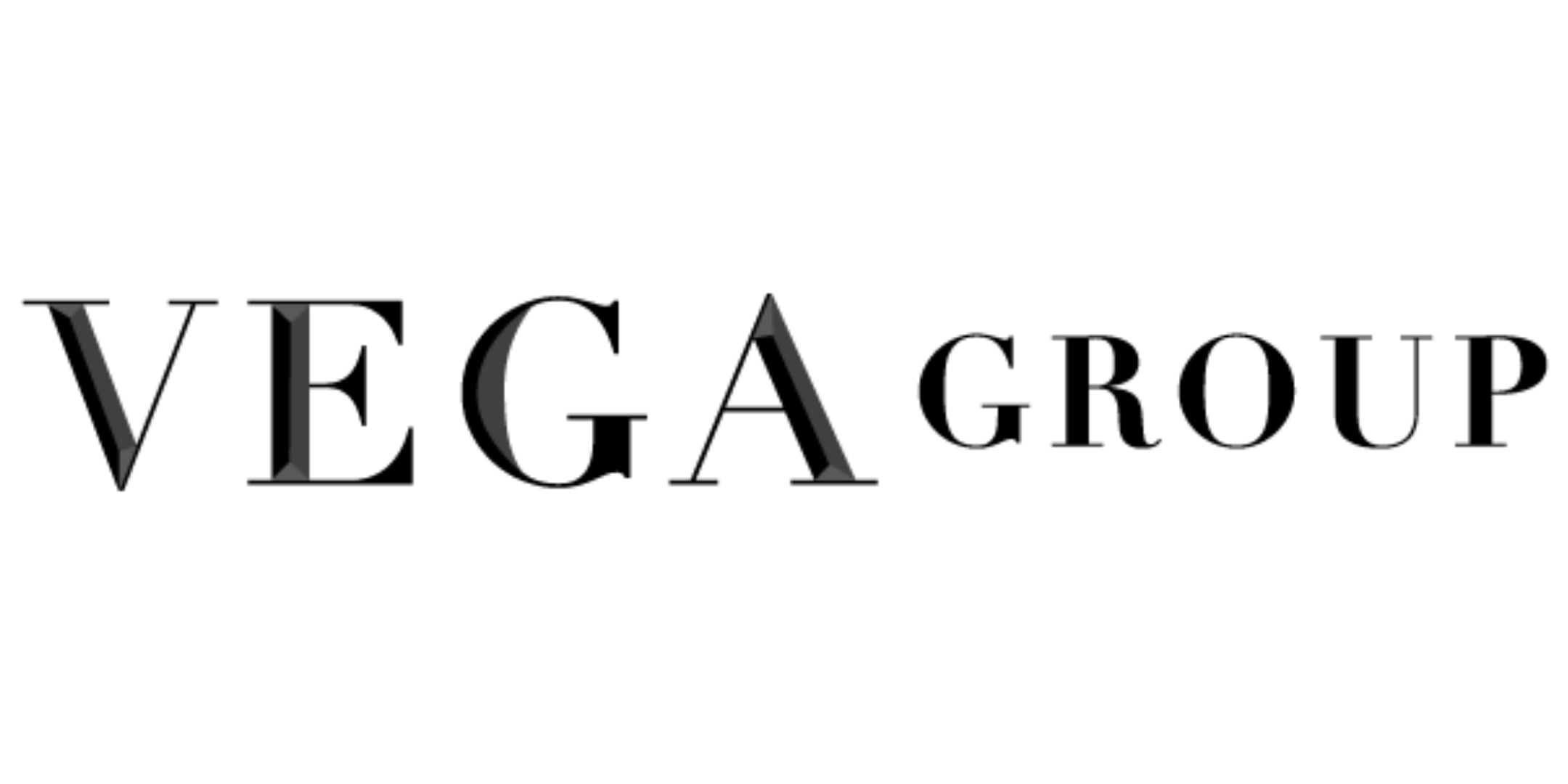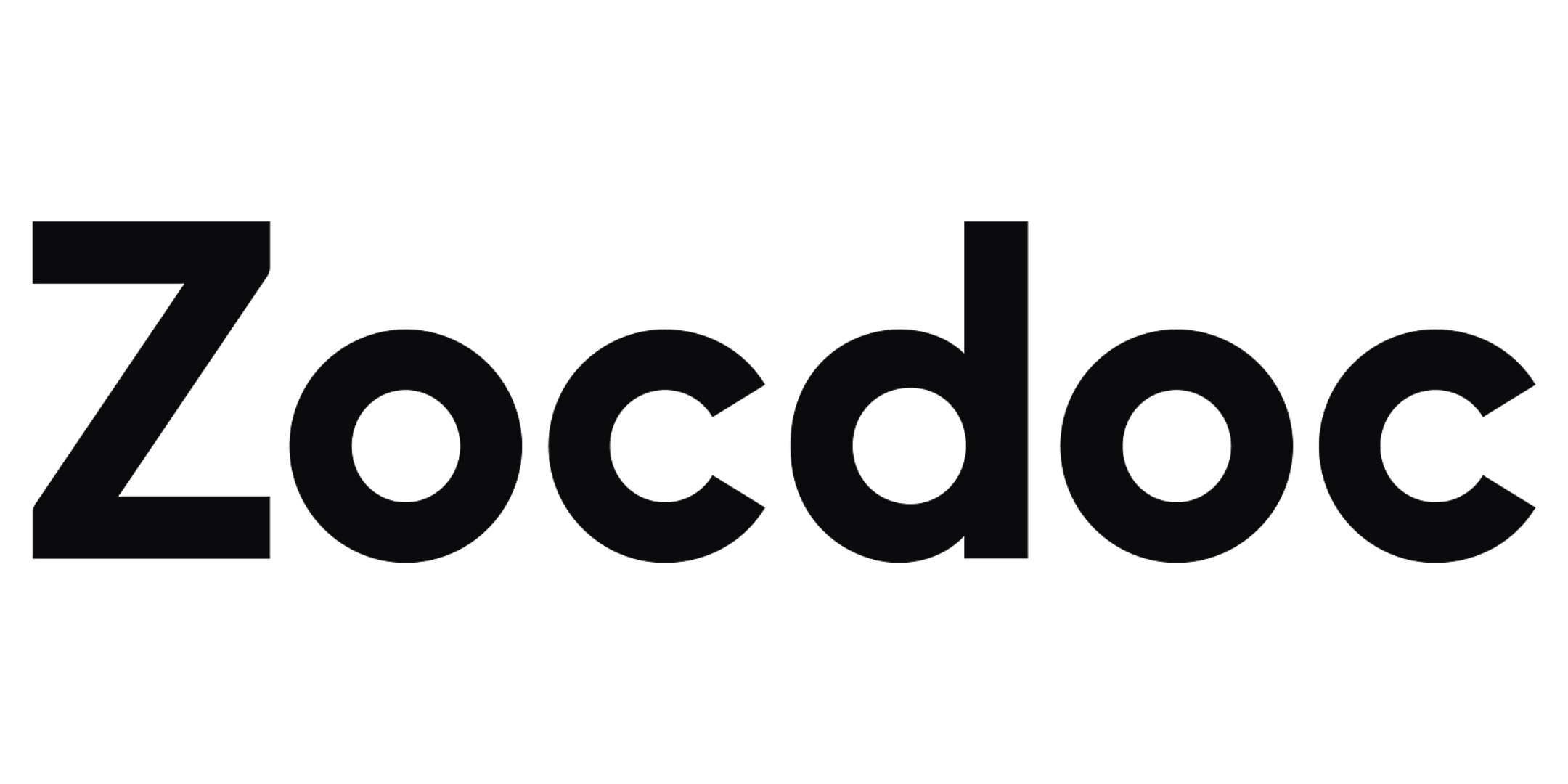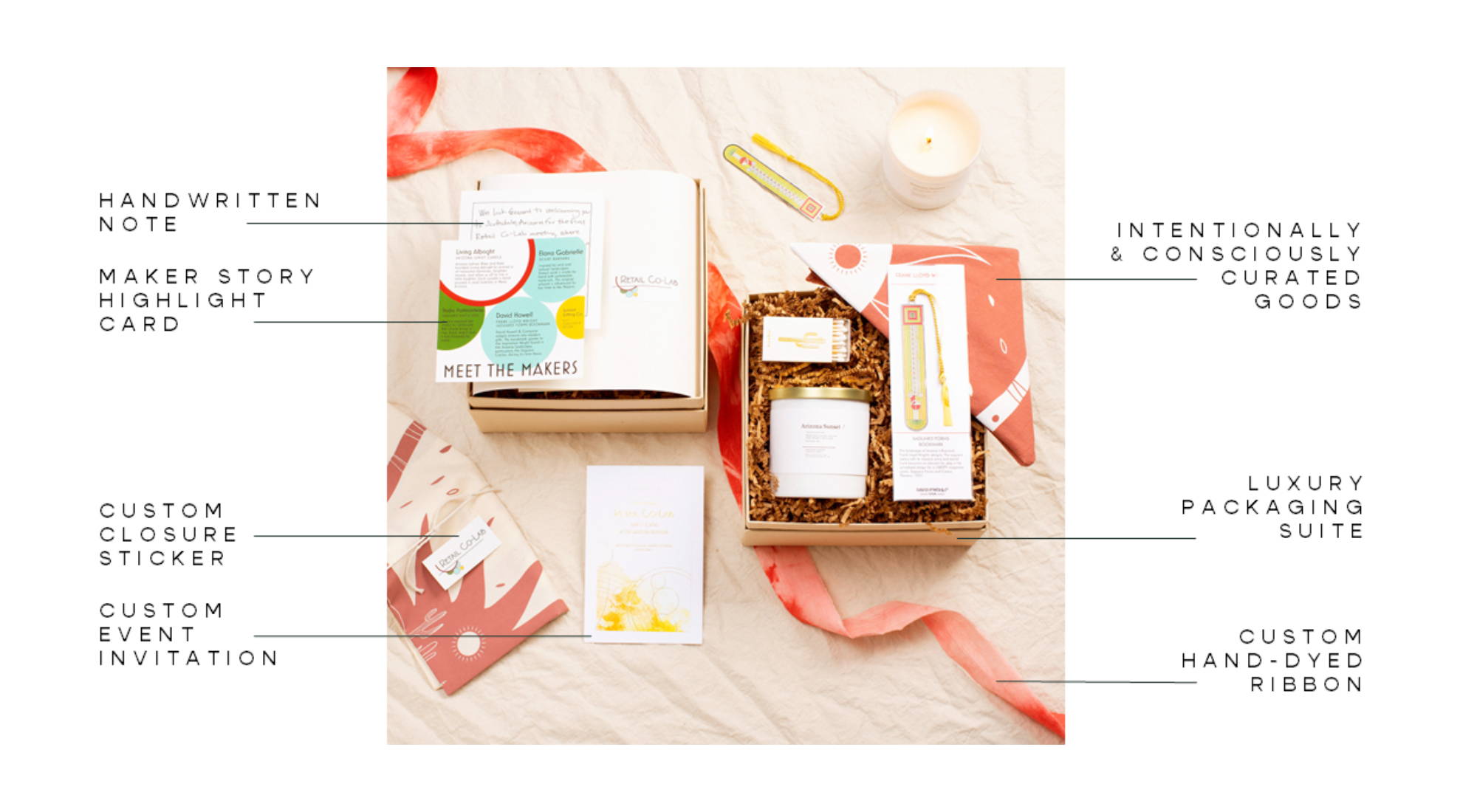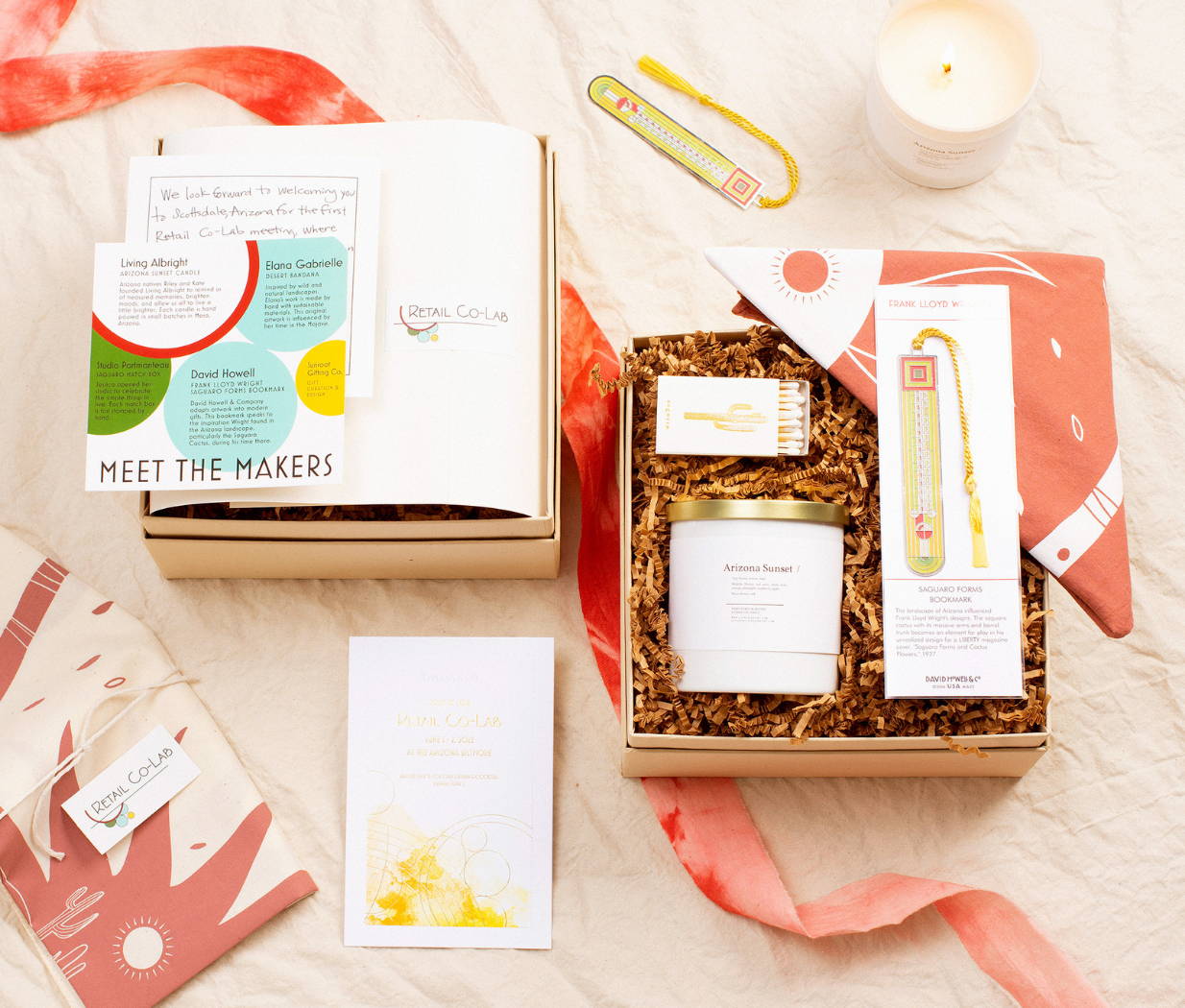 An Upscale Event Invitation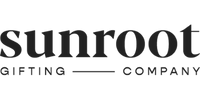 We were asked to design an elevated invitation that would surprise and delight the team and build excitement for their upcoming retreat in the Scottsdale, Arizona. Inspired by the retreat's location, we designed a "Desert Oasis" gift that not only featured AZ themed keepsakes, but also highlighted goods from makers in the Scottsdale region.
The result? A cohesive story and a memorable experience that set the tone for an amazing event.
"Our Sunroot gifts added an extra special touch to our conference. Each participant commented on the quality of the product and also the tie in to our theme, which the Sunroot team carefully curated. We could not have been more thrilled with the end result, the personalized service and the turnaround time."
- Shifra, Director
Tiffany & Co.
A Seasonal Surprise & Delight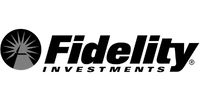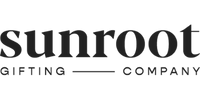 We were asked to design a premium gift experience that would show genuine appreciation to a group of loyal clients. Our team had a lot of fun pulling together several Spring-themed gifts -- each designed to be inclusive, functional, and memorable for the recipients.
Our client selected this bright and cheery Breakfast Box, which features gourmet goods and upscale porcelain keepsakes, all sourced from female-owned businesses. We love the combination of experiential, family-friendly indulgences (like these fluffy, flavorful pancakes) and high-quality keepsakes that will spark the memory of this thoughtful gift for years to come.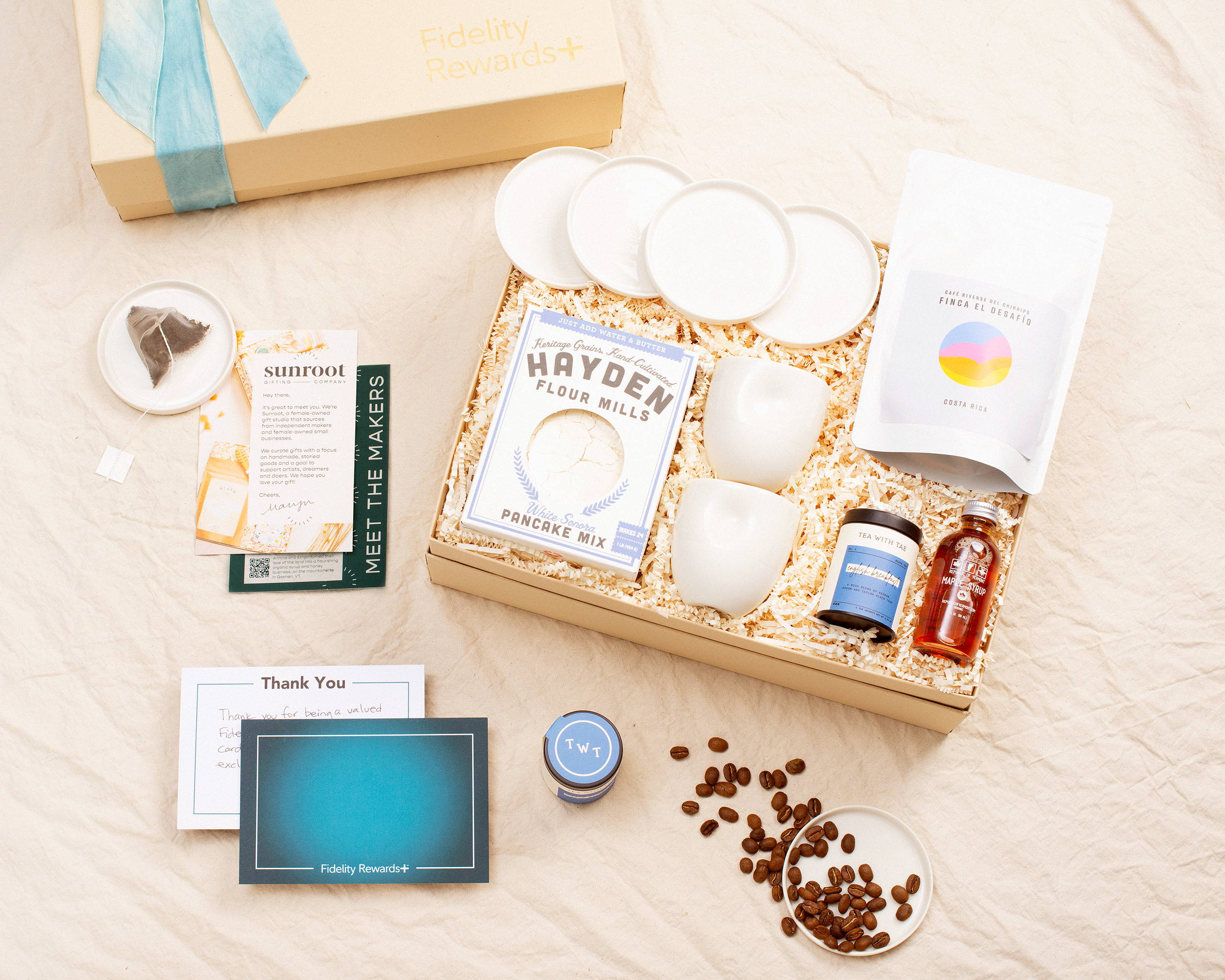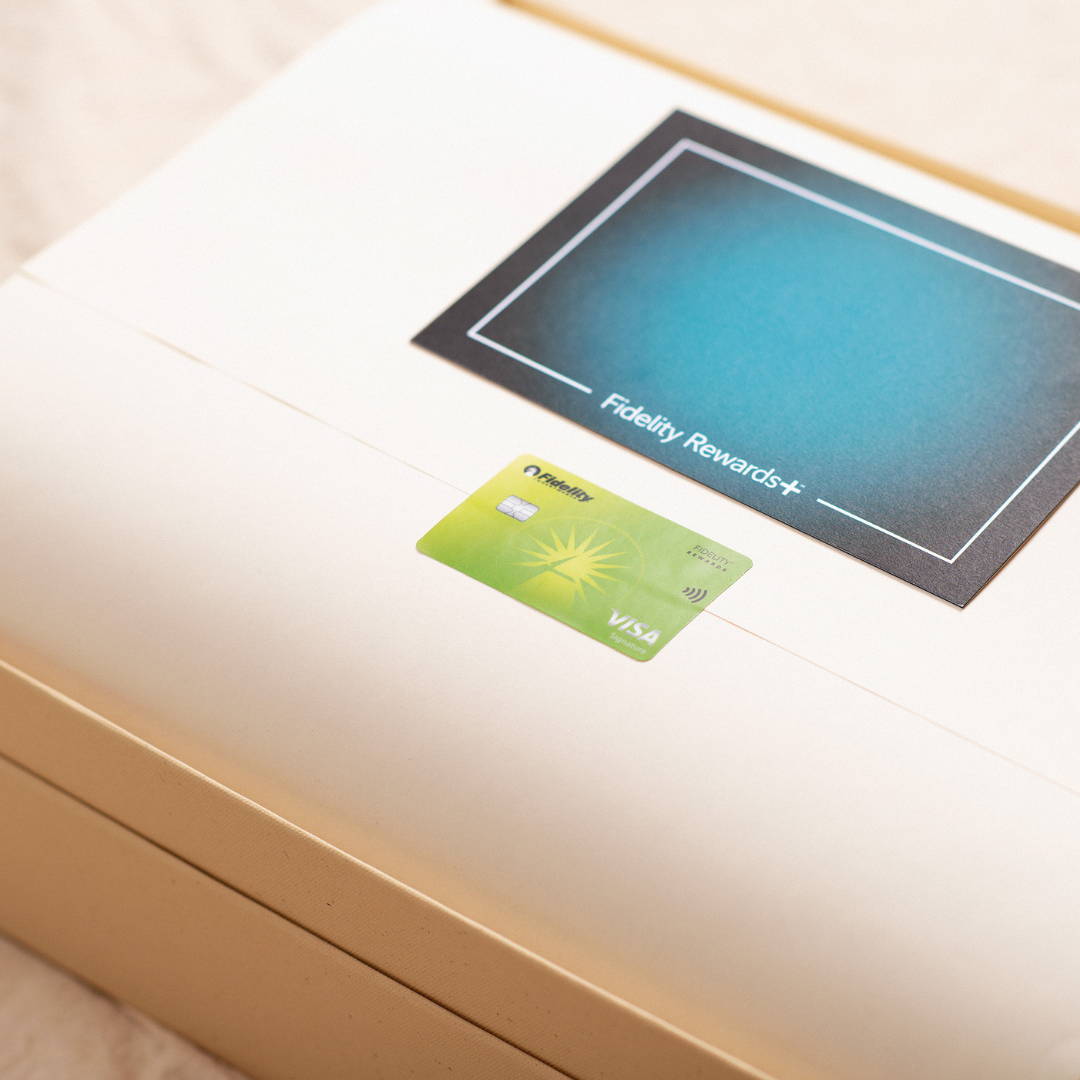 "It was such a wonderful experience working with the Sunroot team on a Spring Project for our client…the project included not only custom boxes, but handwritten custom notes, custom ribbon and other items. We received several compliments from recipients on the attention to detail that went into each piece. We are already looking to working with Sunroot Gifting Company again for other clients. Thanks again...AMAZING JOB!"
- Cynthia M
Director, The Vega Group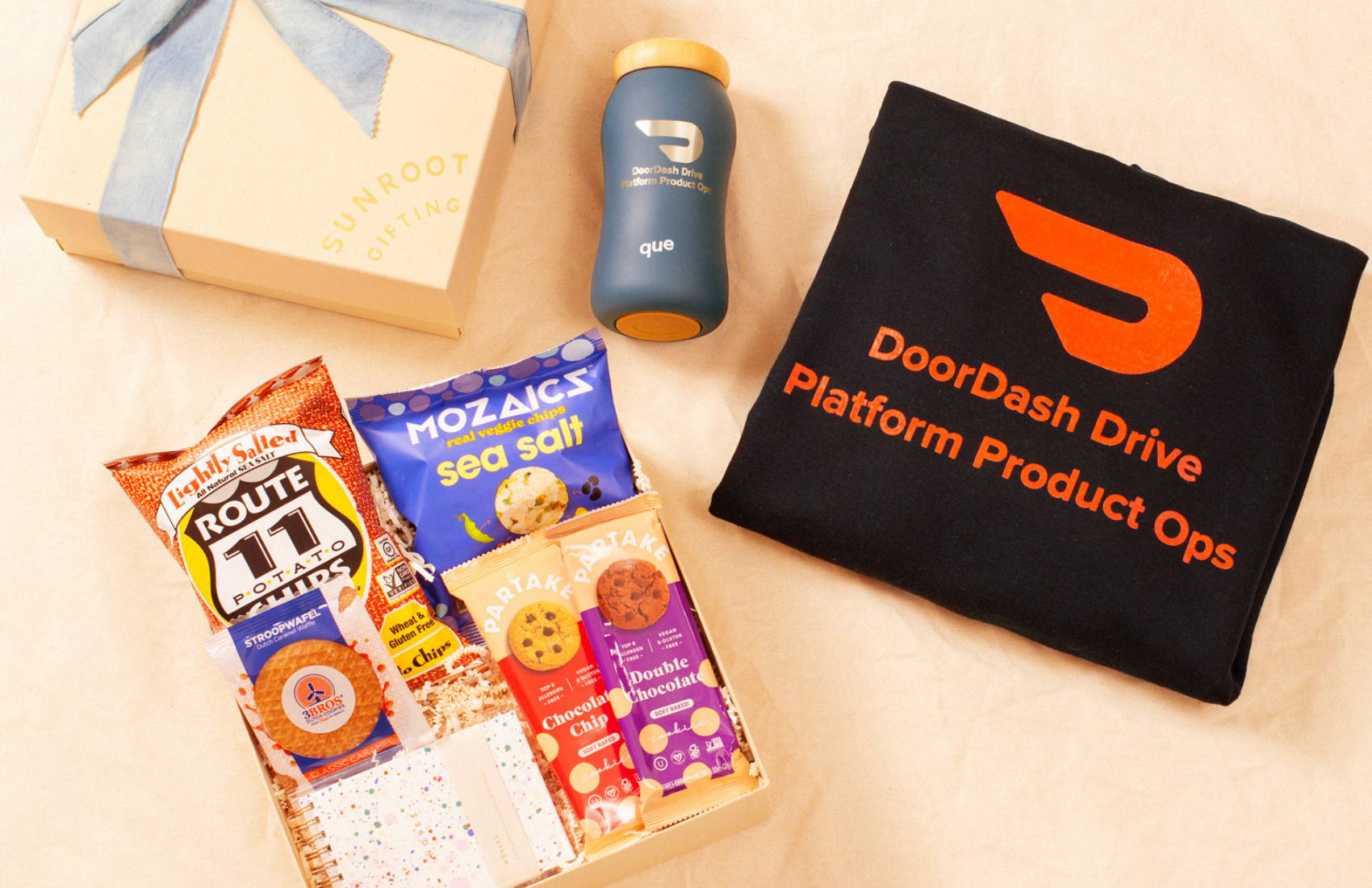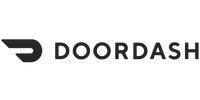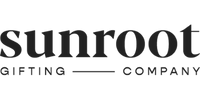 We were asked to design a gift that would give a remote team an enjoyable shared experience during their quarterly winter offsite. What brings people together better than delicious snacks and cozy swag? Inspired by the team's bright colors (and spirit!) the focal point of this gift was bold and gourmet flavors. We tied the gift together with a hand painted notepad and intentionally branded keepsakes.
The result? A thoughtful touch and a memorable unboxing experience that fostered team spirit and enhanced the offsite.
"Working with Sunroot was incredibly easy, and the final packages delivered to my team were absolutely amazing. There was so much thoughtfulness in each one, and the custom items were awesome... I look forward to coming up with more opportunities to use Sunroot in the future!"
- Maddie G
Ops Team, Doordash